Nancy installing the 2014 Board of Directors

from left to right: Dawn, Marie, Donna, Joyce M., Joyce H., Nance

Thank you for being a 2013 Board or Committee member!

Thank You Joyce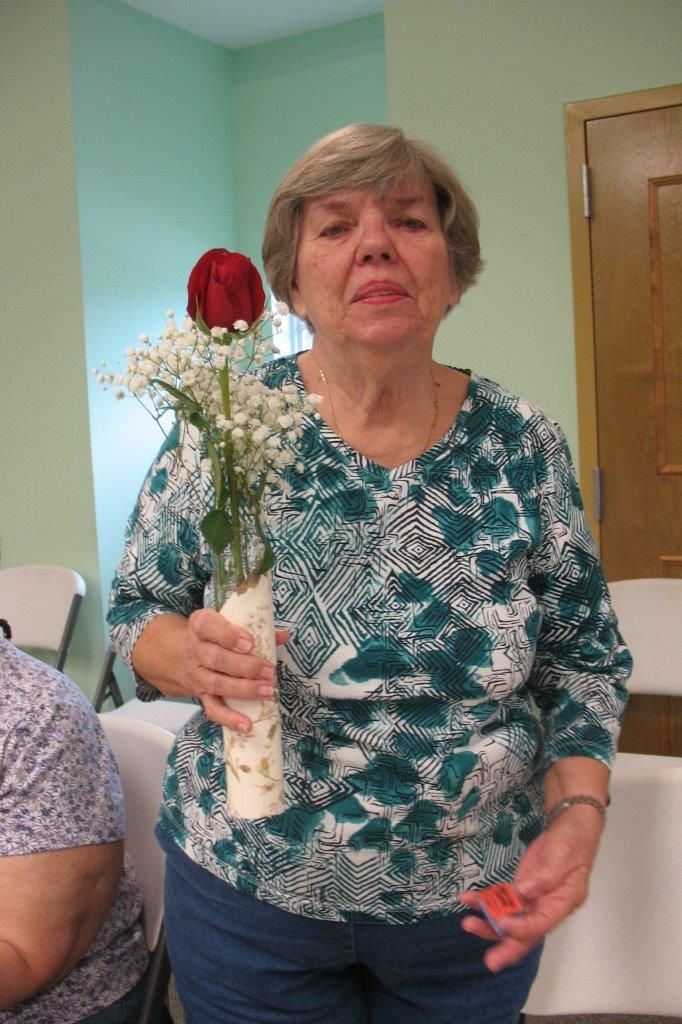 Thank You Nancy and Cookie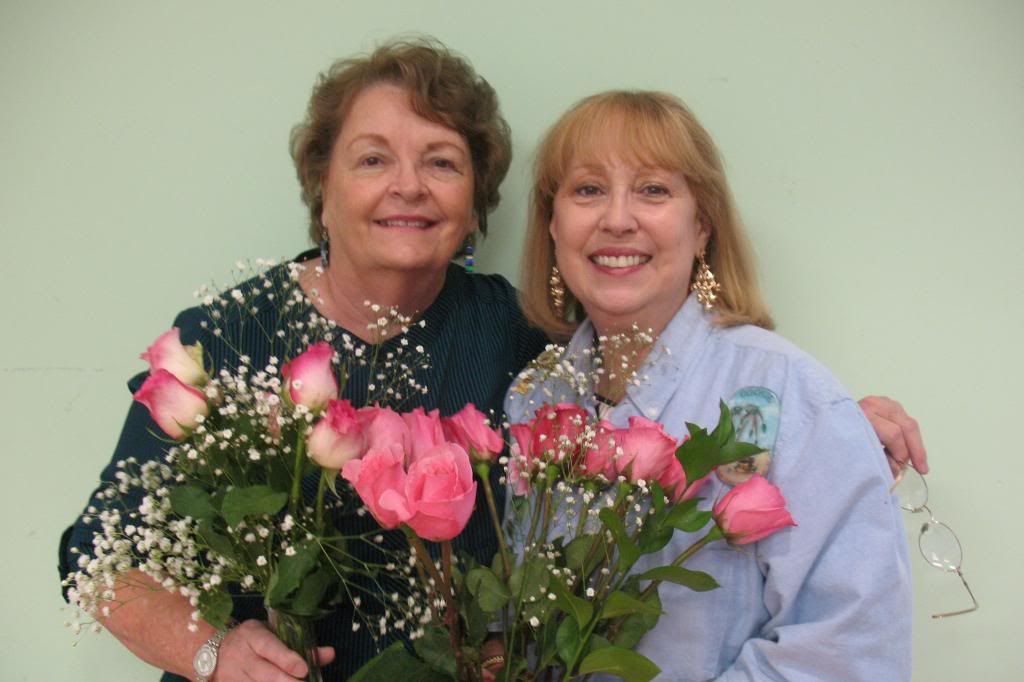 Thank You Marie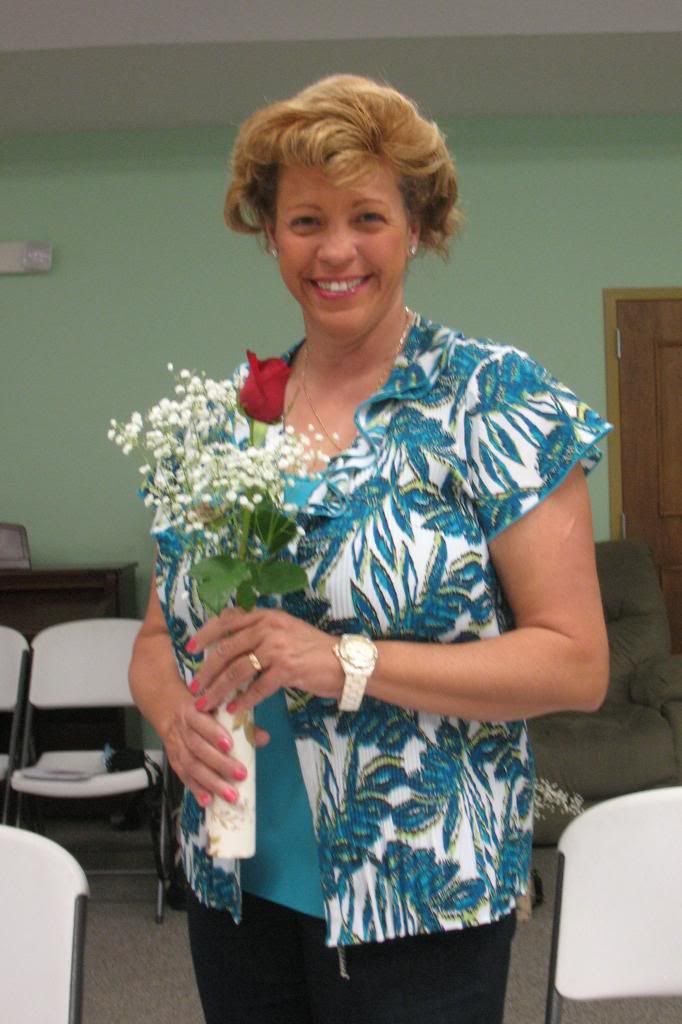 Thank You JoAnn



Thank You Candy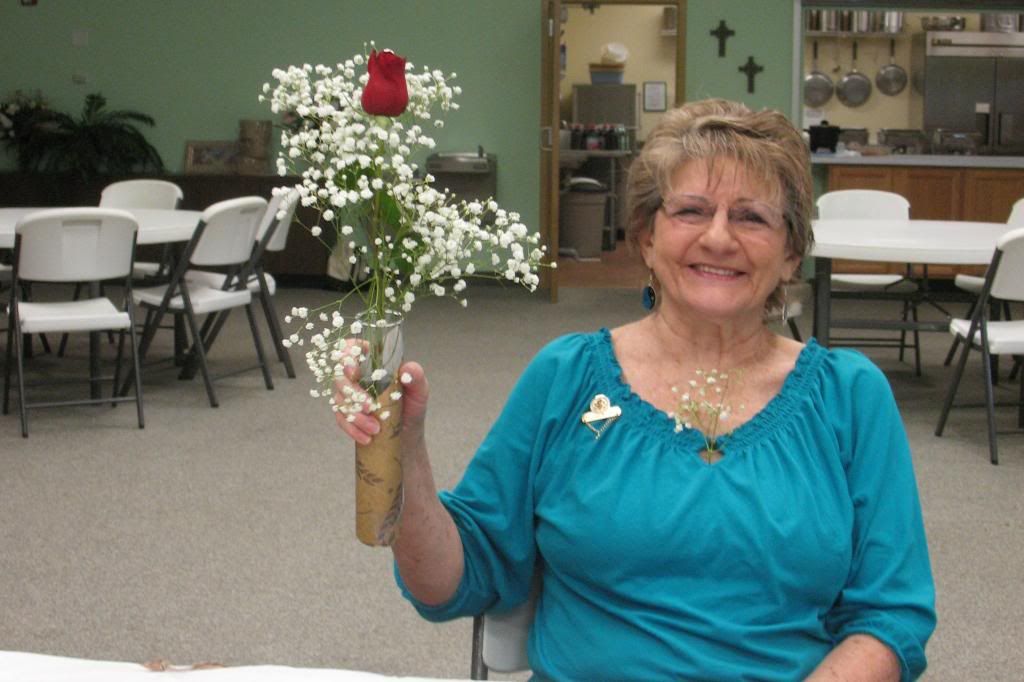 Thank You Kathy



Thank You Brenda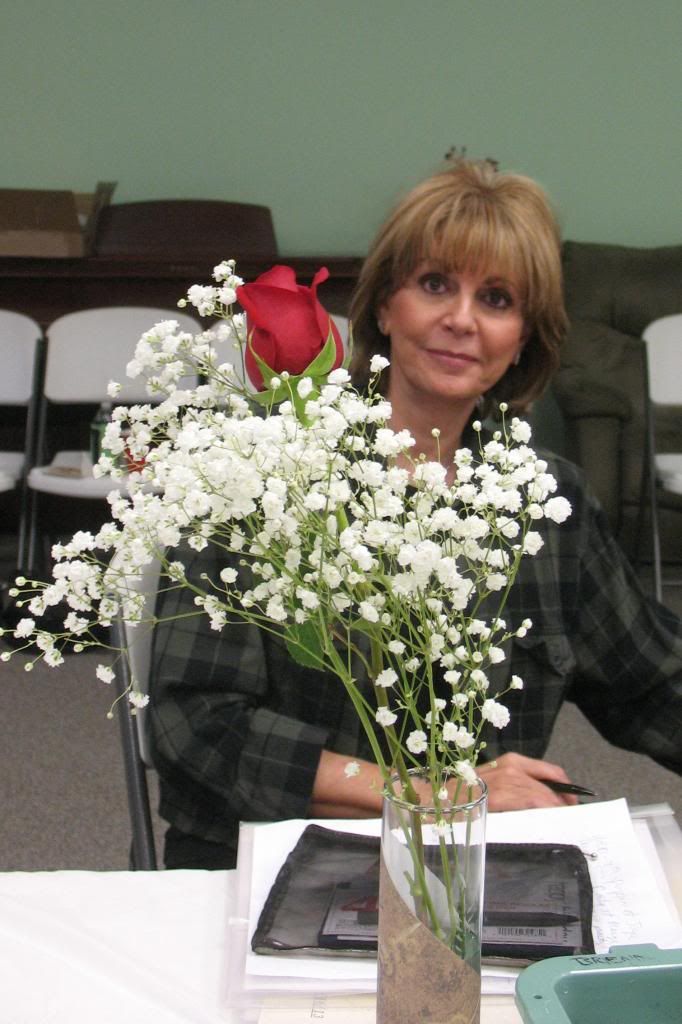 Jimmy Stovall – the 27th Highwayman Workshop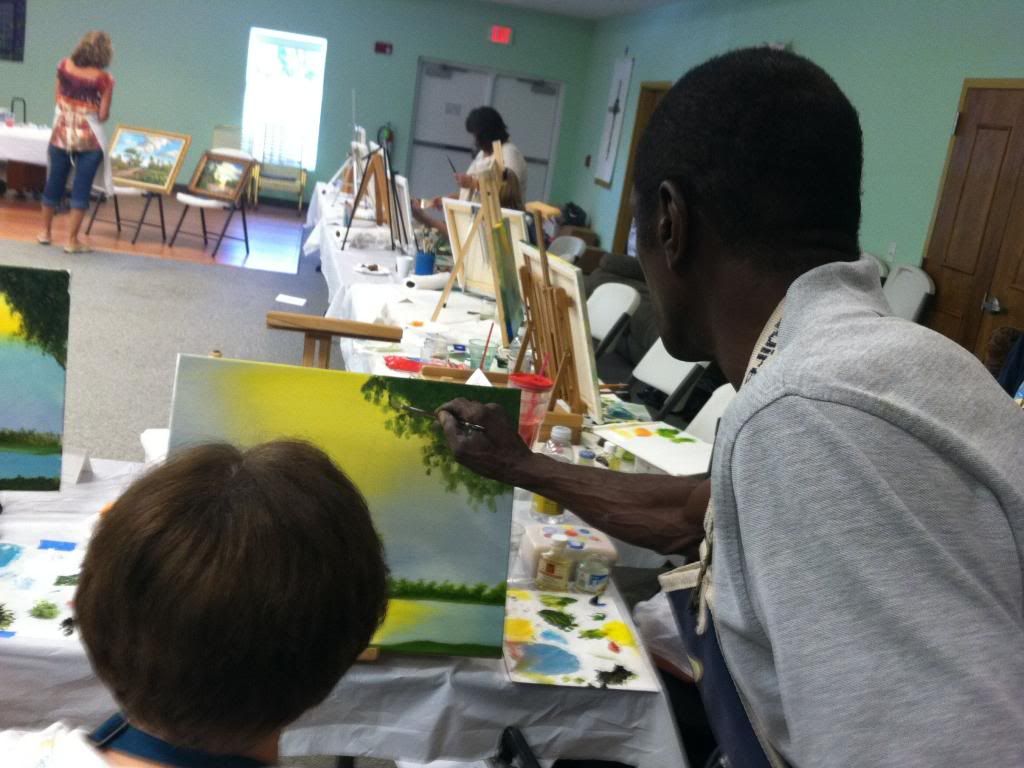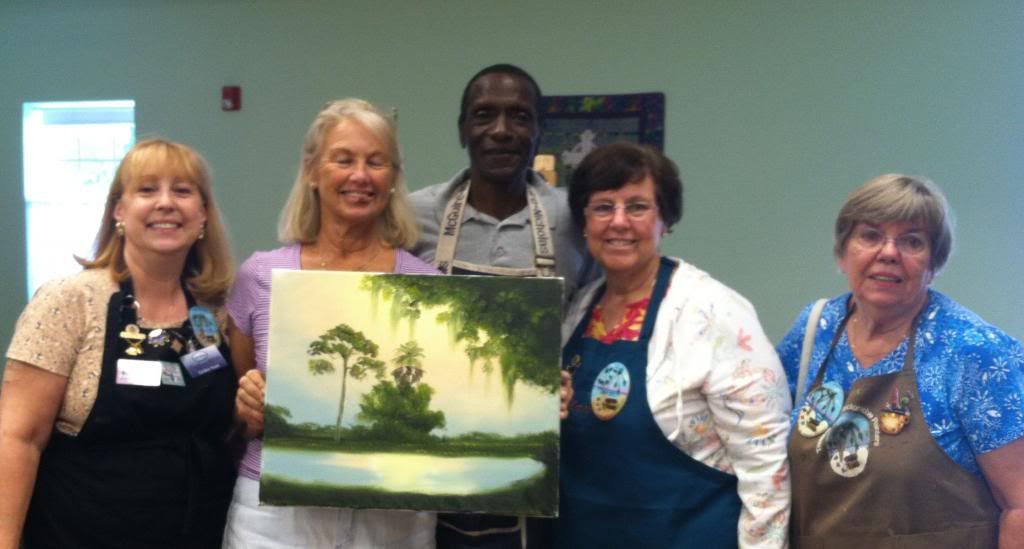 A day of teaching Girl Scouts to become our future painters.


*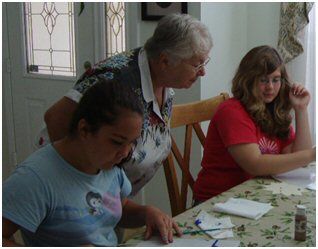 *
Bob Virelli's Watercolor Class


Patti Swain presented JoAnn DeSantis a check for $25.00 for painting the most Memory Boxes in 2012!
Thanks so very much JoAnn – you are so greatly appreciated!!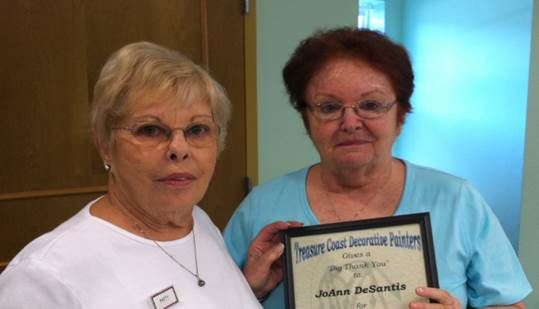 Jane Crick's Seminar
Jane Crick
Jane and Joyce T.
Loretta and Nancy
Emily, Loretta, and Kathy K.